Downloads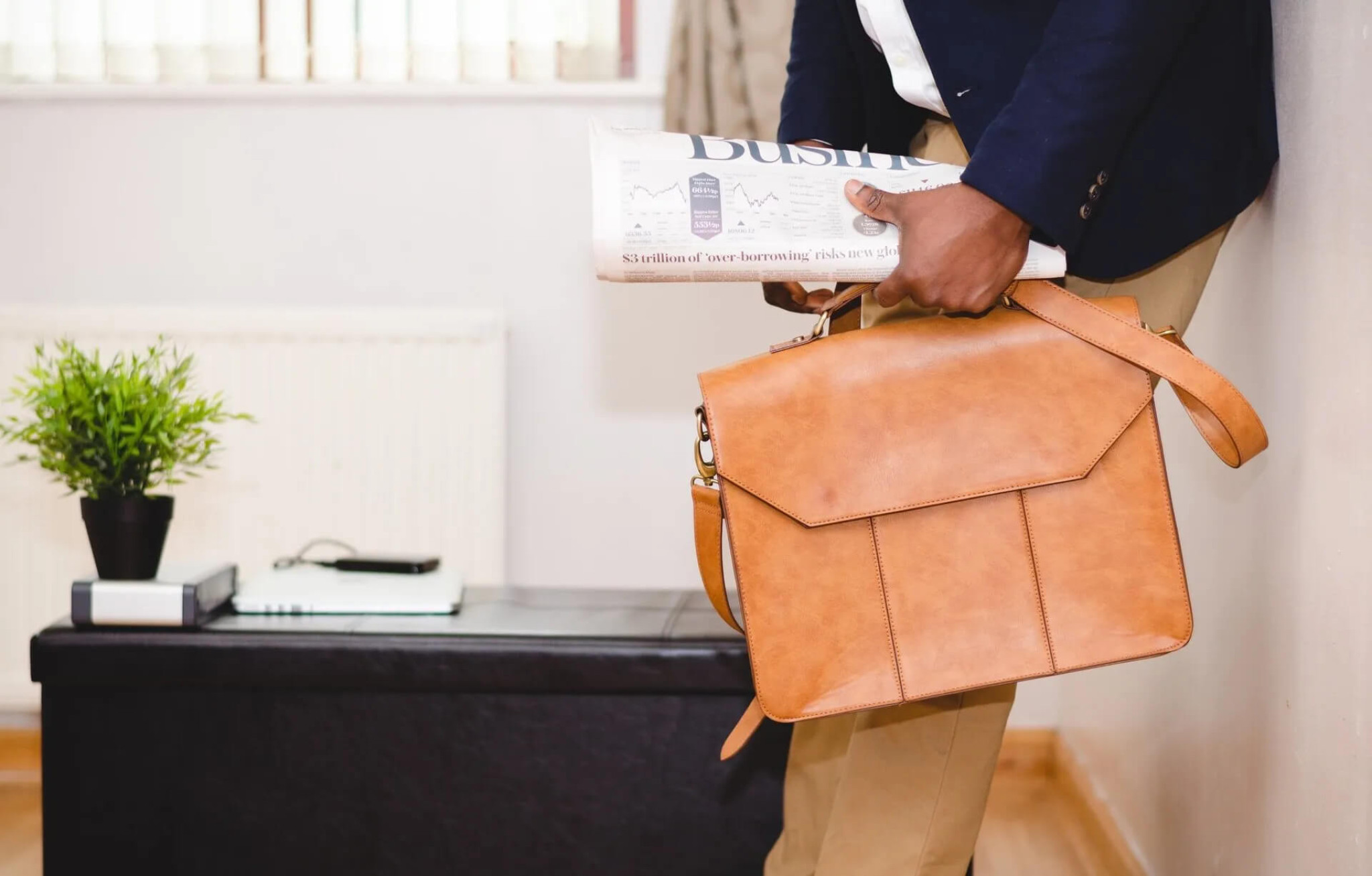 Superannuation Guide 2023-2024
Tax threshold rates including superannuation contribution limits
---
Small Business Tax Checklist
Small Business Tax Checklist The following checklist should assist you to collate your records and information for the preparation of your financial statements and tax returns to provide to your accountant.
---
Starting Your Business Checklist
Business.gov.au brings you the "Starting Your Business Checklist" with points to ponder to make your business a success.  
---
Checklist Companion
Additional resources to accompany the Starting Your Business Checklist
---
How to Start a Business Ultimate Guide
Xero have put out the Ultimate Guide to Starting Your own Business
---
Christmas Gifts Tax Tips
A guide to help determine what is and what is not deductible in regards to Christmas gifts and entertainment
---
Small Business Framework/CGT concessions
Generous concessions are available for small businesses that meet the turnover test that is now $10Million inc CGT concessions, trading stock rules, PAYG installment amounts, cash accounting, GST installments, FBT & Pre-paid expenses. 
See Attached for details
---
Grants Assist
Assistance with knowing what grants are available, how to apply and follow up and implement.   
---
ASIC's MoneySmart Website
Calculators and tips to help you make better financial decisions from ASIC and the Australian Government. Free and impartial financial guidance and tools
---
Business.gov.au Website
business.gov.au offers you simple and convenient access to all the government information, forms and services you need.
---
BMT Tax Depreciation
The best choice to complete the tax depreciation schedule for your residential or commercial property