Is Your Accountant 
Pro-Active?
Our mission is to provide our clients with a superior, professional accounting service at an affordable cost. We offer a range of accounting services to individuals, small and medium businesses in the Cairns and North Queensland region from our Edge Hill based accounting practice. 
Our relationships with our clients are enduring and intimate, being based on a true caring for people, a thorough knowledge of their business and objectives in life, and an understanding of the many challenges that we all deal with in a modern and continually evolving world. 
We will assist our clients to generate and retain wealth, within the parameters of our regulatory frameworks,and to attain their individual and collective goals.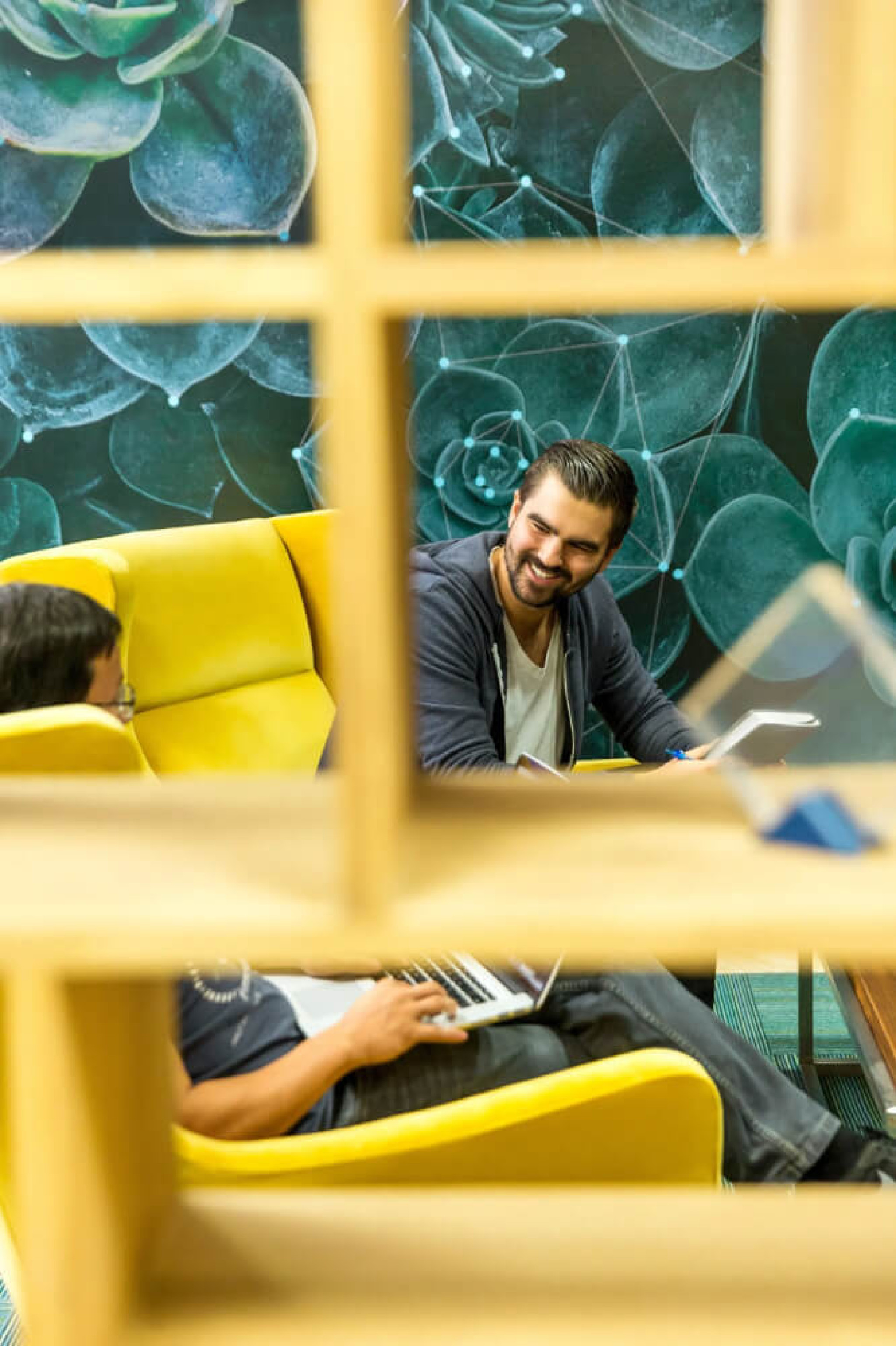 Individual Attention
We're a small team offering personalised service. There's no big-firm approach here - you deal directly with the sole director - Scott Lawrence
Great location
Our office is conveniently located in the heart of Edge Hill village where you can take in the relaxed surrounding or grab a great cup of coffee and easy parking at the door
We're in the Cloud
Cloud Accounting means we are closer to your business then ever before. Automation, ease and convenience are just the start. Talk to us about options for your business
Whatever stage you're in
We help you grow through all stages of your business: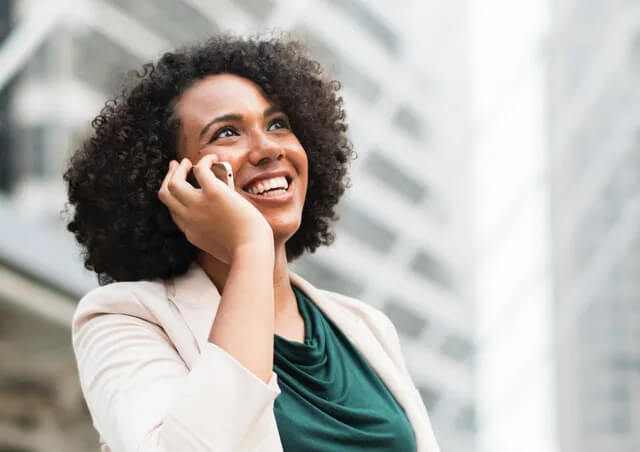 On Starting Up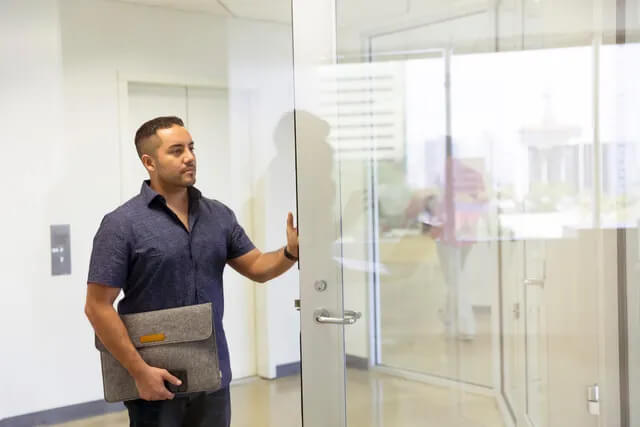 Gaining Momentum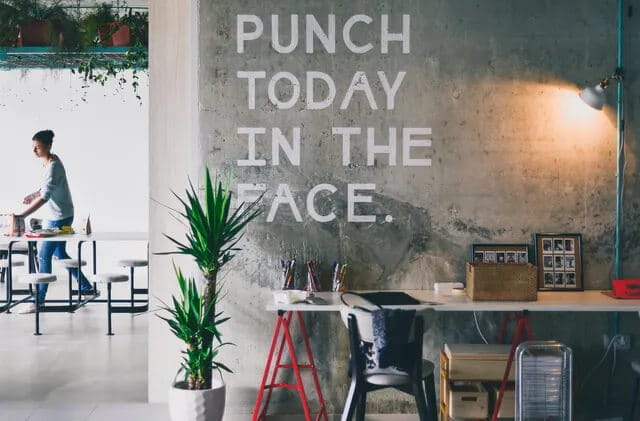 Scaling UP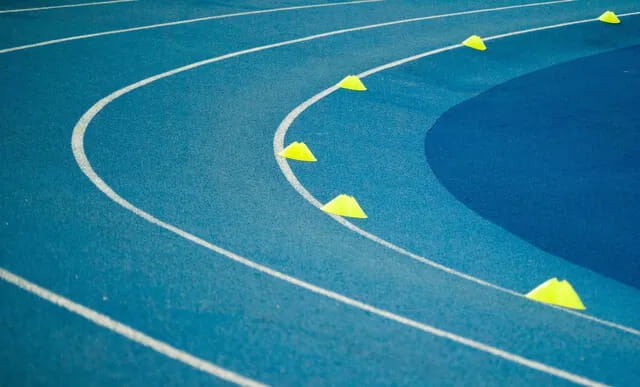 Passing The Batton
We support
cloud accounting!
Cloud Accounting has changed the way we do business forever.